Uninterrupted Storage Backup System
We offer several power storage solutions for emergency backup. These are capable of emergency power systems that fit most industrial applications.

Product Introduction
Fully controlled by an advanced MCU.

PAUPS-12V3A-EPSS series only possess the EPSS function. It uses batteries as the input source and converts the energy into DC output.

PAUPS-12V3A-EPSS can provide 36 W continuously
Scope of application
General applications include PC monito

Fast transfer time < 10ms


High efficiency up to 90%

Complete LED indication for operating status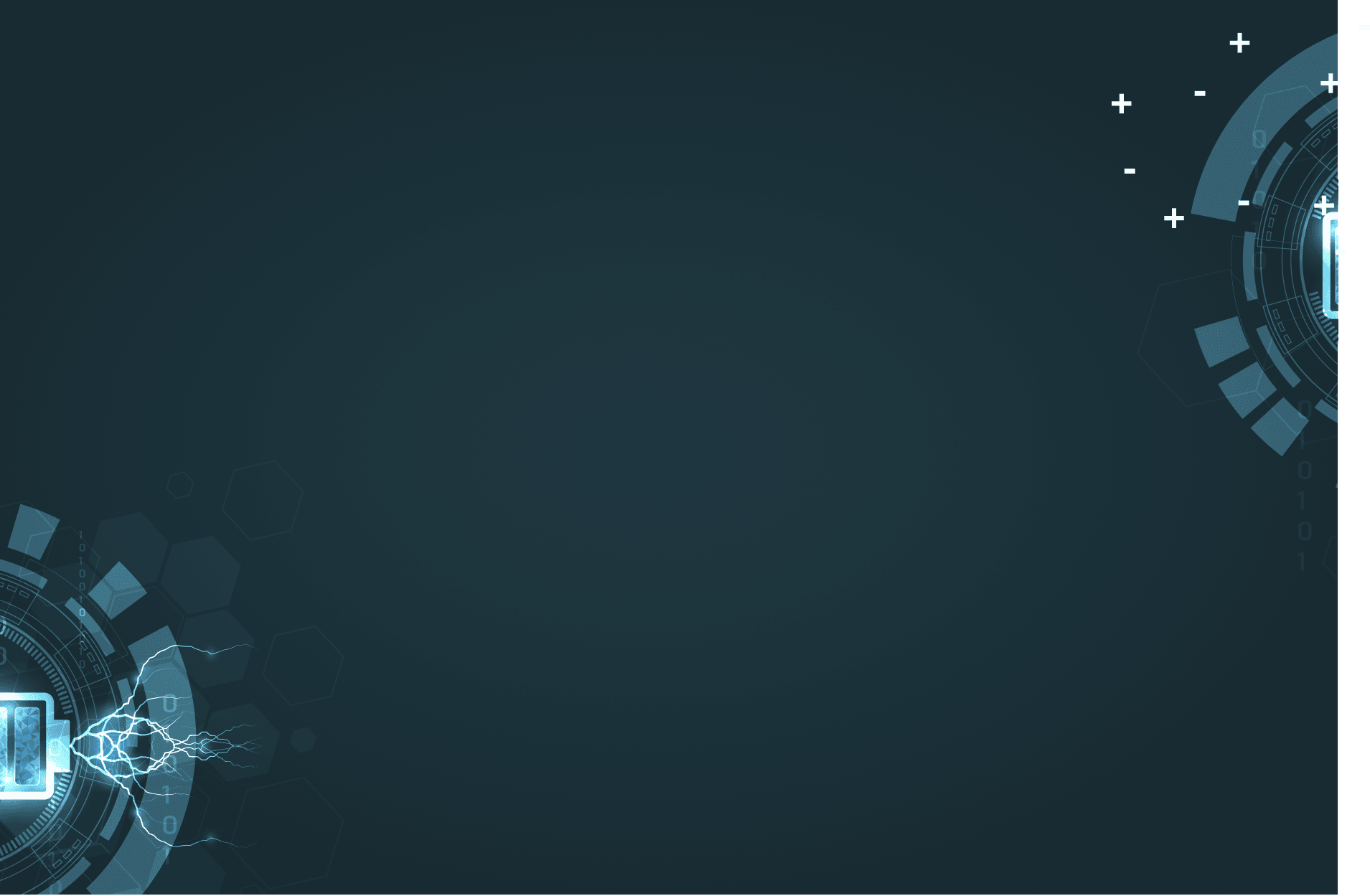 Main Specification
Model
WEPSS12V5A26400
Capacity
26400mAh/97.68Wh
Battery Pack
Cell
Lithium-Ion battery 3.7V 2200mAh
Type
3S3P
AC Input
Voltage
AC 110-240V (1.10A/Max)
Frequency
50/60HZ
DC Output
Voltage
DC 12V
Current
3A (5A/Max)
Operating temperature
-10℃ ~50℃
Storage temperature
-10℃ ~45℃
Dimension
243mm × 120mm × 60mm
Weight
1300g
Power Consumption in 5W
Approx. 14Hrs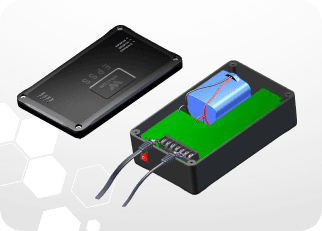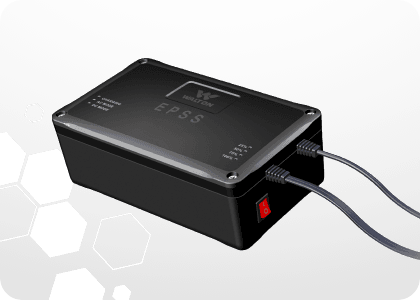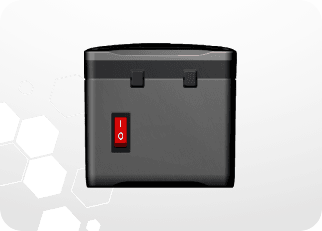 Get in touch
with our team
today
Have question in mind? Just fill the contact form. We'll answer shortly.